Carefully curated combinations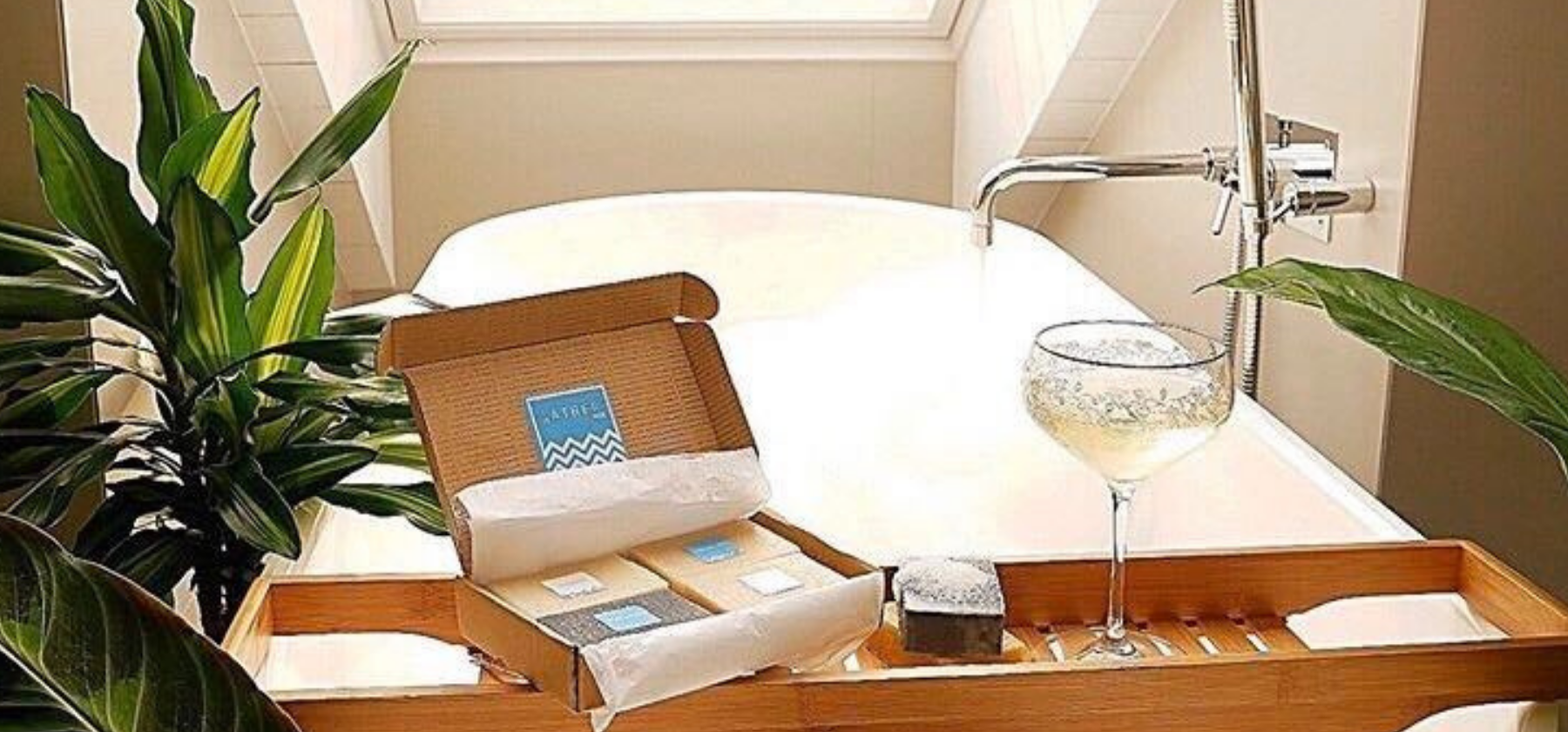 All bars are made using a minimal-waste process
Oils & butters, infused with flowers & spices
Recycled biodegradable packaging
Ditching plastic in the bathroom by choosing a Lather Box makes you part of the solution to the 8 million pieces of plastic entering our oceans every day. Each Lather Box is named after some of the world's greatest surfing waves. Raglan is in New Zealand, Mavericks is in California and Cloudbreak is in Fiji. 
Your favourite Lather Box, for less
Subscriptions work out cheaper than boxes. Choose monthly or bi-monthly deliveries, and pause whenever you need. 
Never run out of toiletries again with deliveries right to your doorstep.