ZERO-PLASTIC
HAIR & BODY BARS
The hassle-free route to a plastic-free bathroom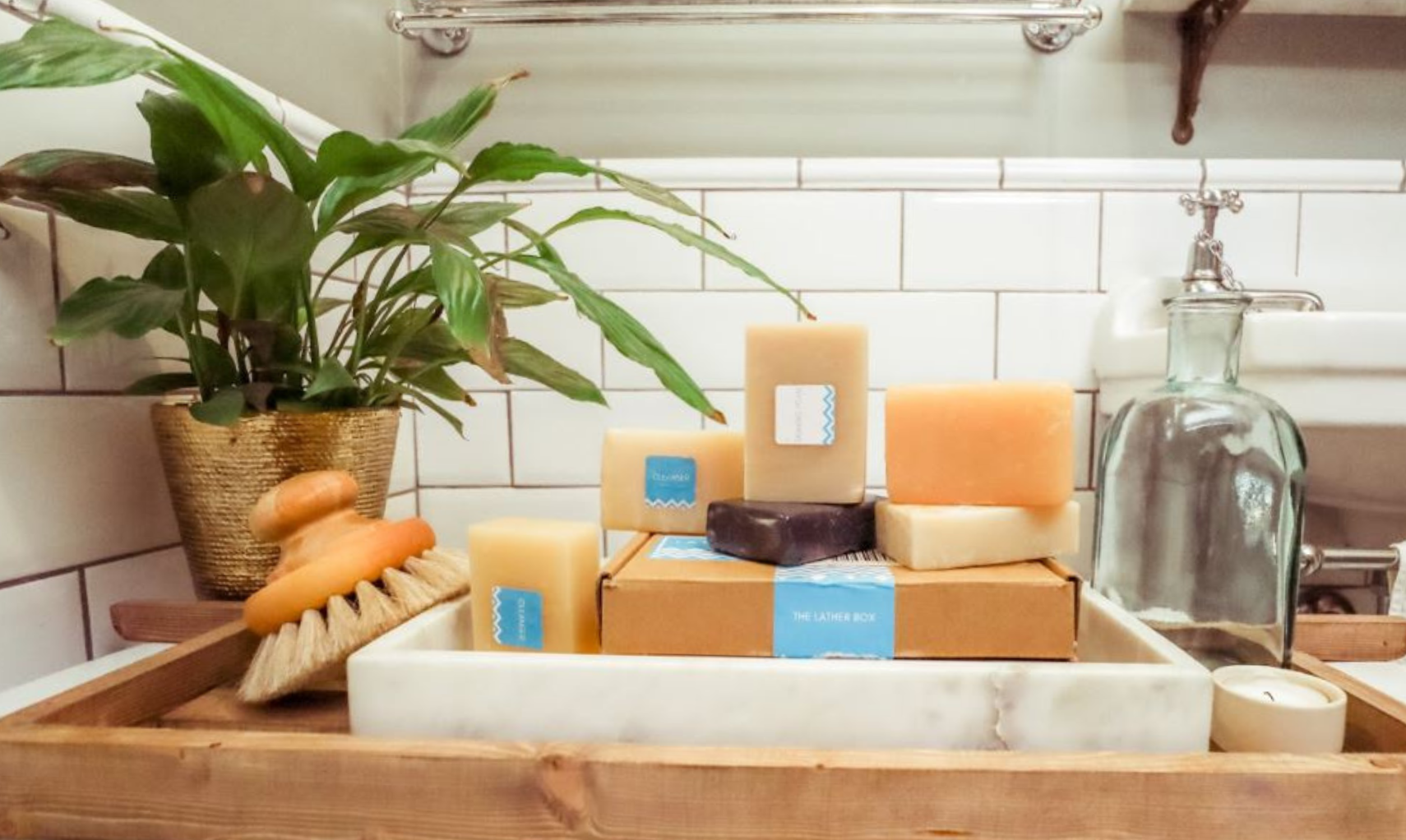 Top-up with the exact products you need.
Combinations of 4 bars. Treat yourself or send as a gift.
Reduced-price recurring deliveries - with no contracts.
PRODUCTS THAT ARE
KIND TO YOU...
Our hair and body bars are made with simple, all-natural ingredients. They're free of SLSs, parabens and palm oil.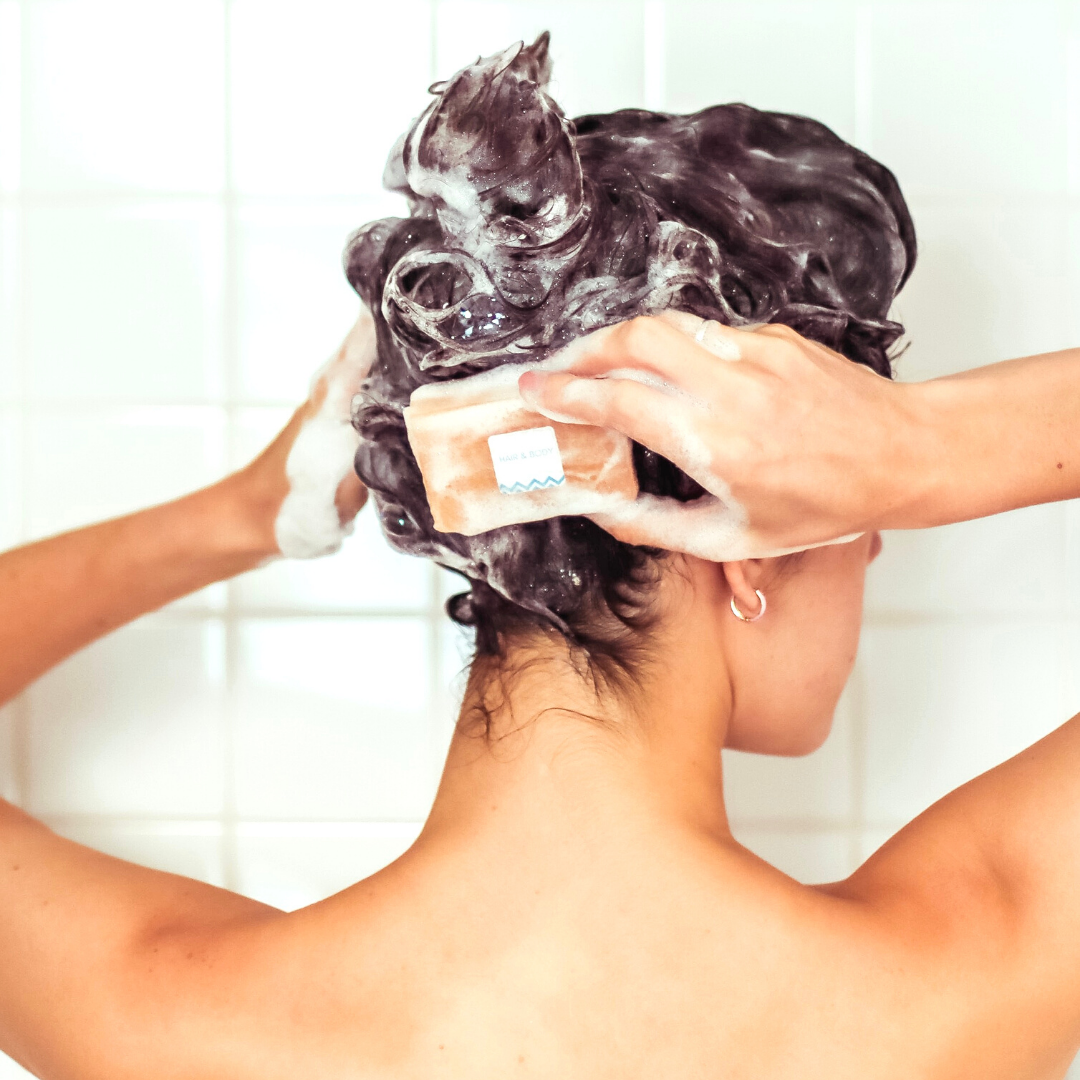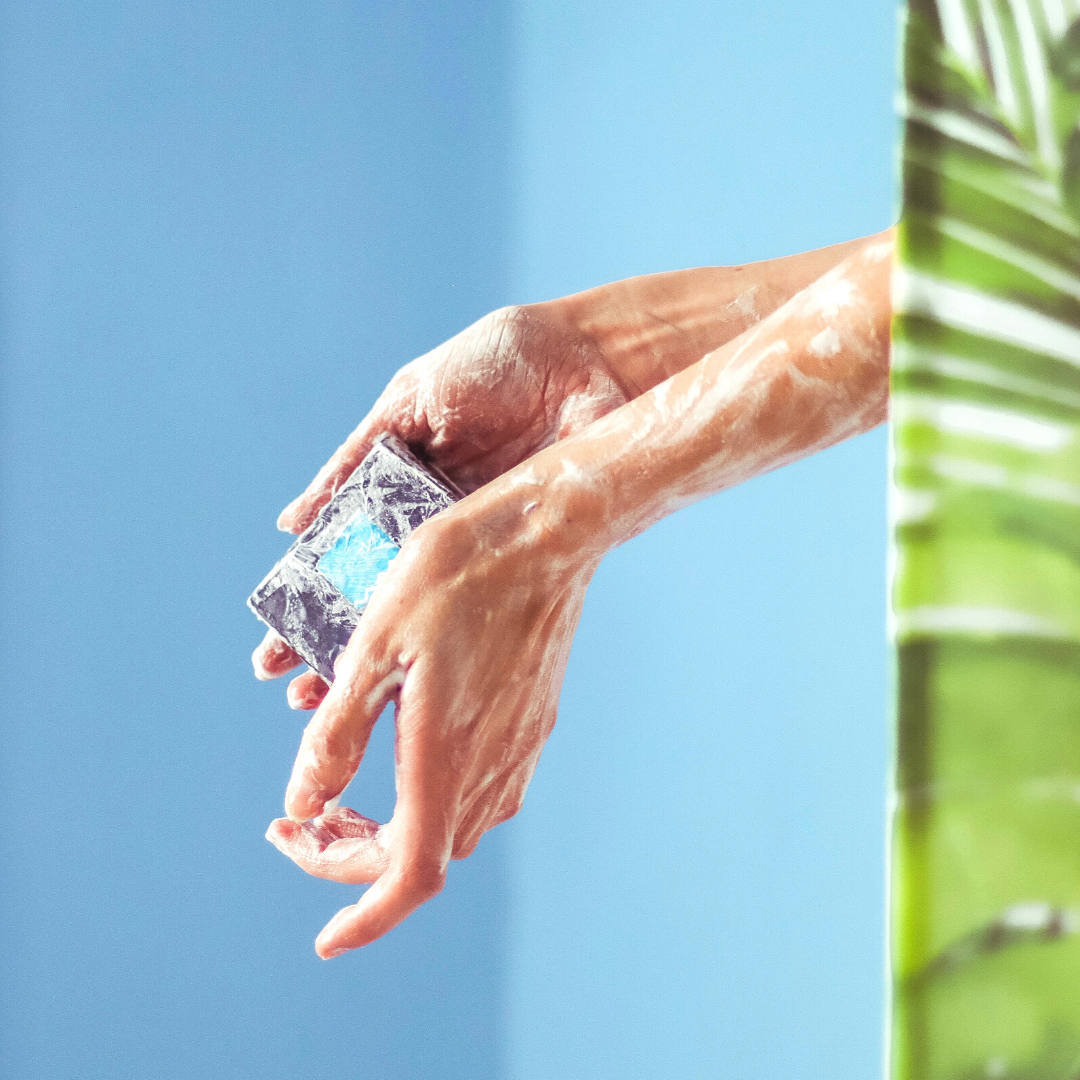 ...AND KIND TO THE PLANET
Our bars are never tested on animals. They're zero-plastic and ship in biodegradable, recyclable materials.
Why buy your hair and body bars from Lather Box?
No-contract subscriptions and easy single orders
From head to toe, we've got all the bars you need
Hassle-free delivery right to your doorstep